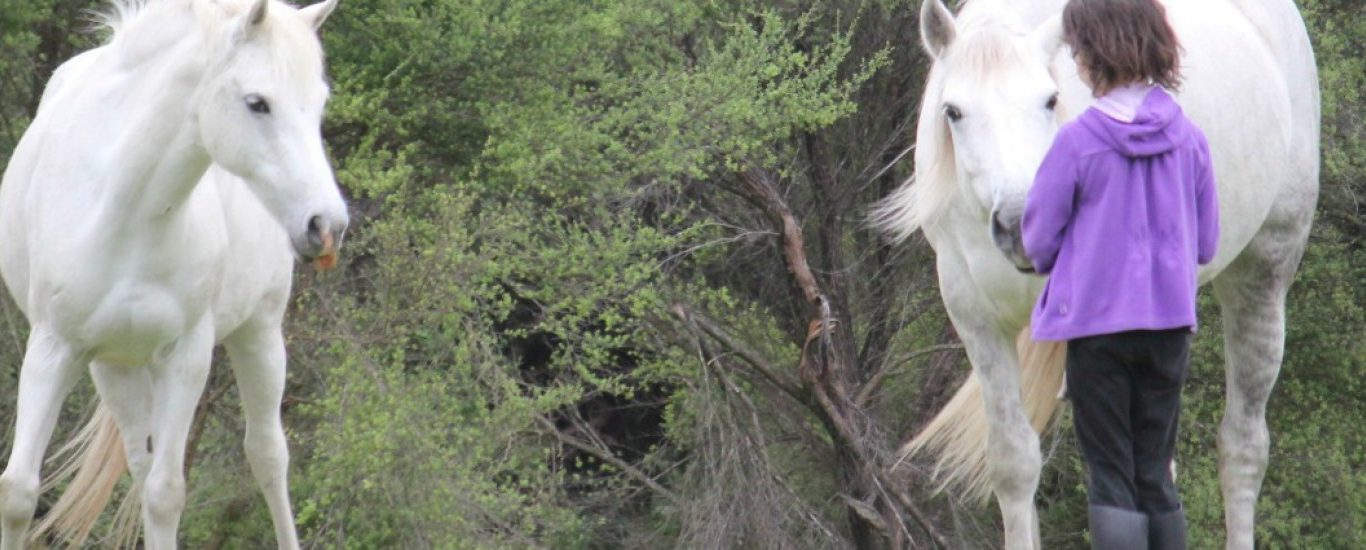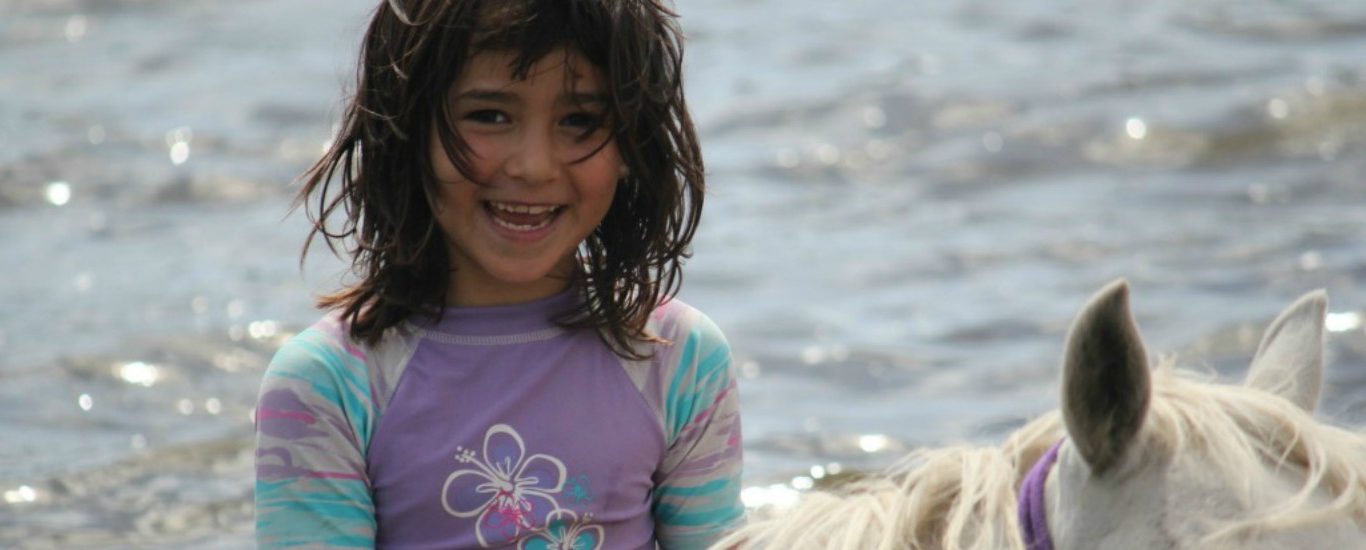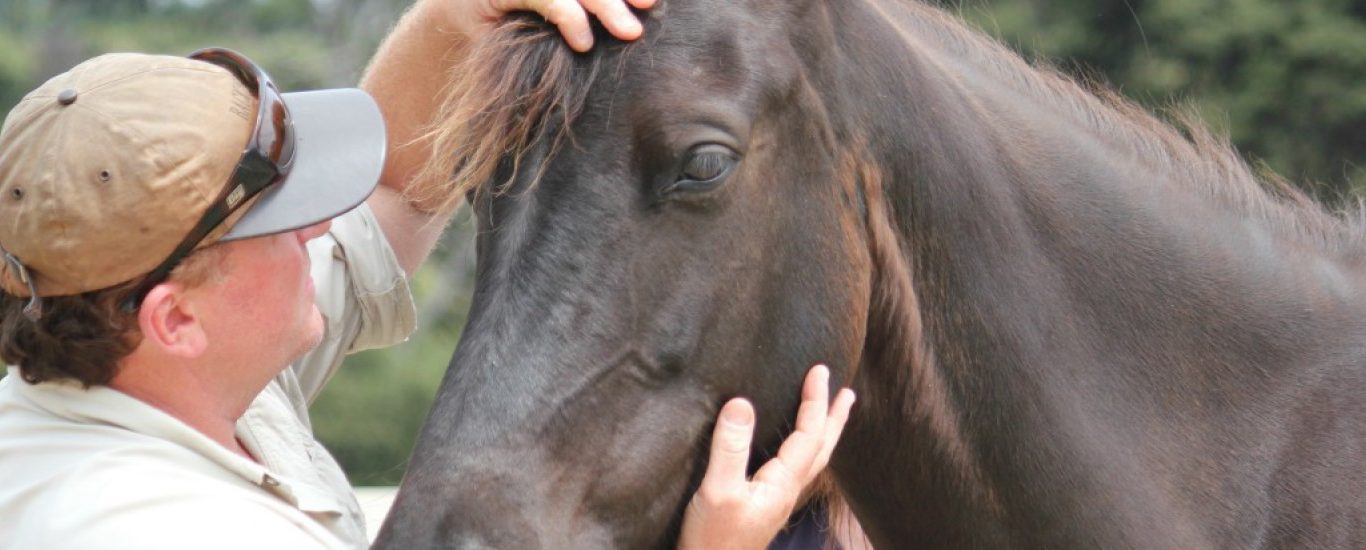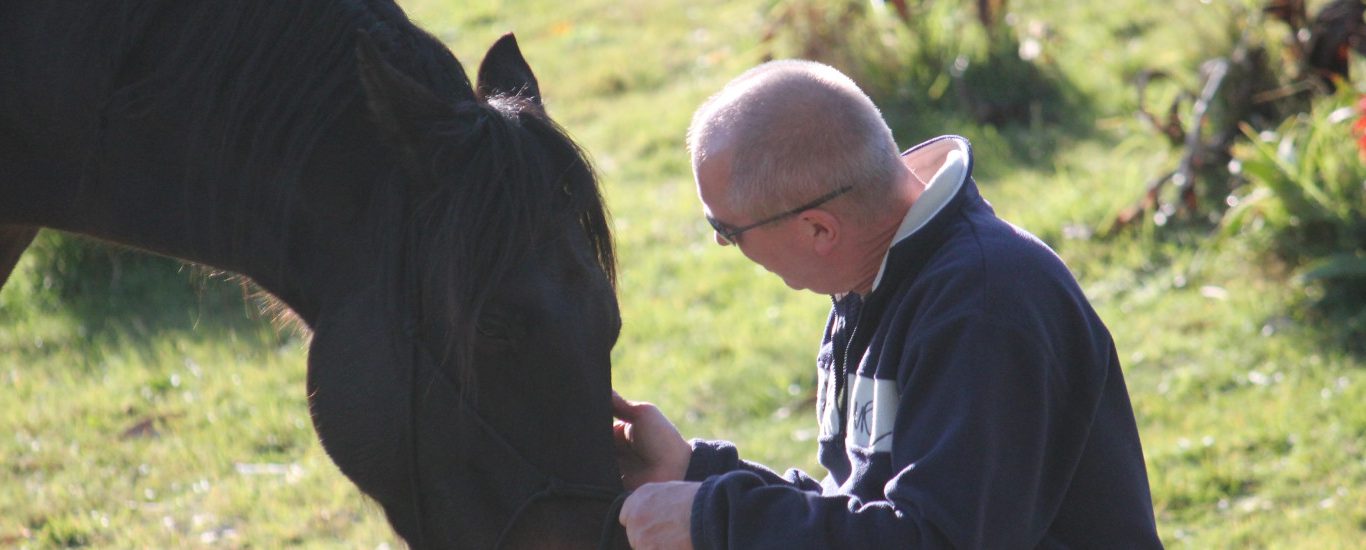 Equine Pathfinders Foundation is a registered charity,
making equine assisted growth and learning accessible to all.
Equine Pathfinders Foundation exists to improve the wellbeing and success of individual children, youth, adults, and families, and the larger communities where they live, play, and work. Equine Pathfinders Foundation partners with organisations and their clients to achieve this purpose. We also work with funders to underwrite programmes that allow many of those who otherwise could not engage with our horses and create positive change. It is the moving experiential nature of our work and its documented results that continue to bring people and funding to what we do.
Equine Pathfinders Foundation operates safe, productive, and growthful Equine Assisted Learning Programmes. State of the art Programmes are facilitated by trained, certified and experienced facilitators. Our staff adhere to the standards of their professions and are personally and professionally committed to transmitting a high degree of cultural competence in their lives and in their work.
---
EPF PROGRAMMES
Young People
Our youth programmes range from five-day kid's camps to specialist programmes for young people regaining self-worth.
Individuals and Families
Our Programmes centre on the well-being and renewal of individuals, families, and extended families.
Retreats
We assist groups of men and women in their journey towards discovery, recovery, and holistic living.
JOIN OUR NEWSLETTER FOR UPDATES
100% Privacy. We don't spam.